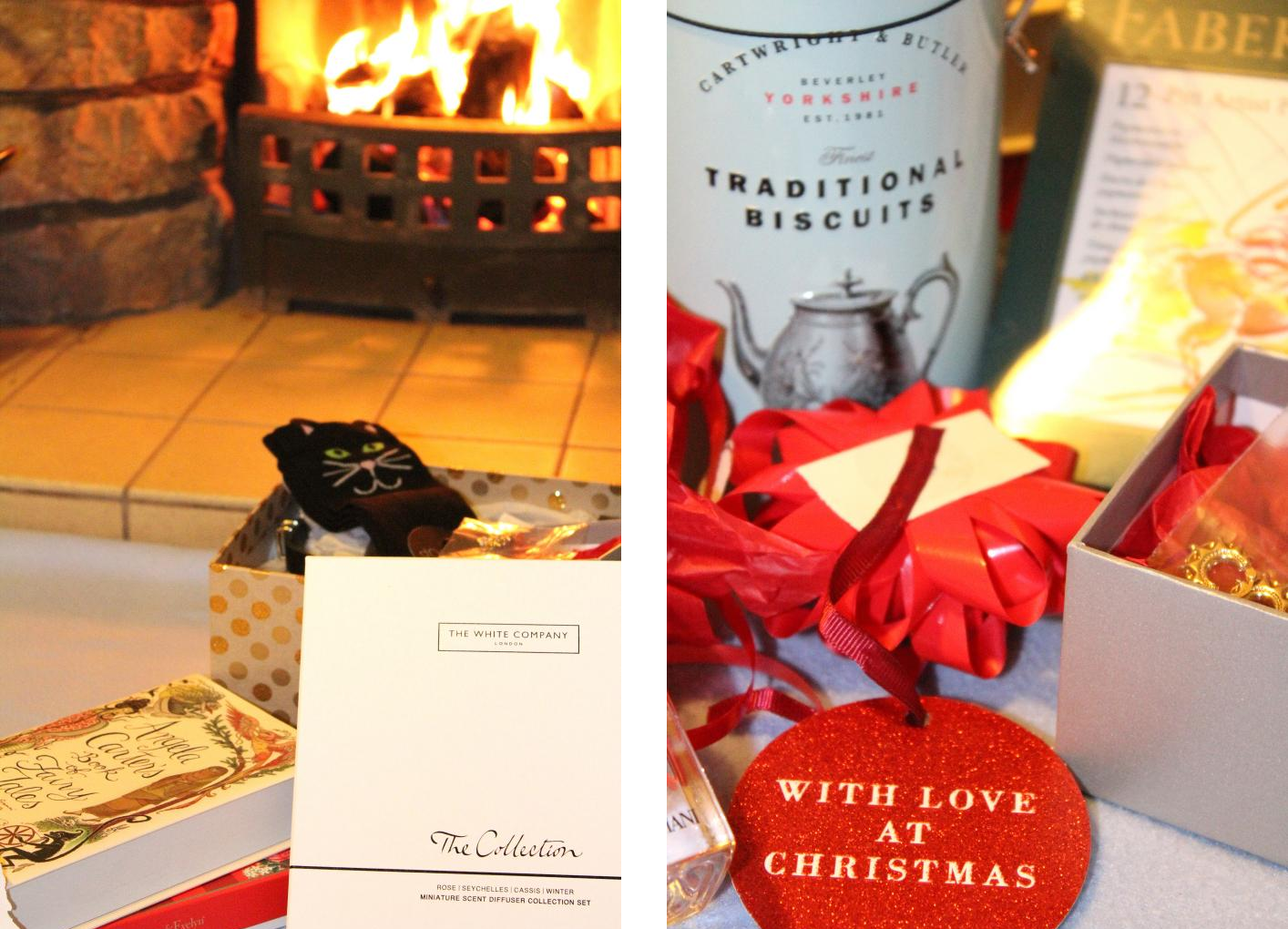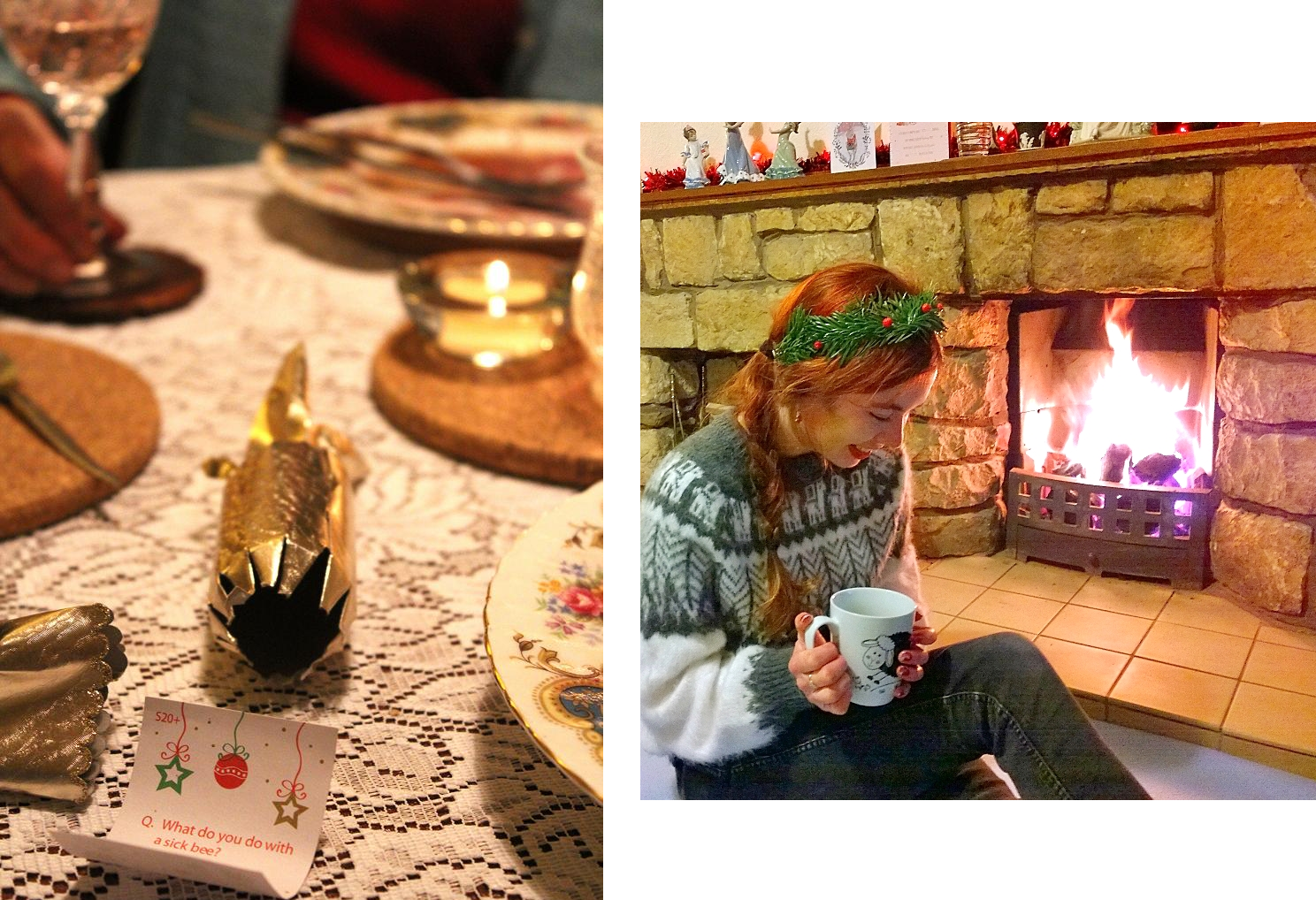 Let's talk Christmas. Or rather, let's visualise Christmas. The handing and unwrapping of gifts, the lazy days, the quality family time... Although it was just my mum and I as

Laurence

was exploring his way around Buenos Aires and Jo and partner Nigel were arriving a few days later. Dinner consisted of nut roast. Mundane to you meat eaters perhaps but, when homemade and packed full of festive flavours such as cranberry and orange, its taste was most definitely not. We ate it with a garlic brussel sprouts, walnuts, and cranberry mix (the tastiest side dish of them all), red cabbage, roast potatoes and honey roasted parsnips and carrots. Christmas pudding served with thick cream was for dessert, naturally.
Then there was Boxing Day. More laziness (after a morning run), more traditions and snow... actual snow... falling from the sky at night time so, when awaking on the 27th, the village was beautifully covered in that magical white. With Jo and Nigel also arriving, meaning the festivities were carried on and somewhat repeated, it was basically a white Christmas.
How was yours? I hope it was good.
x