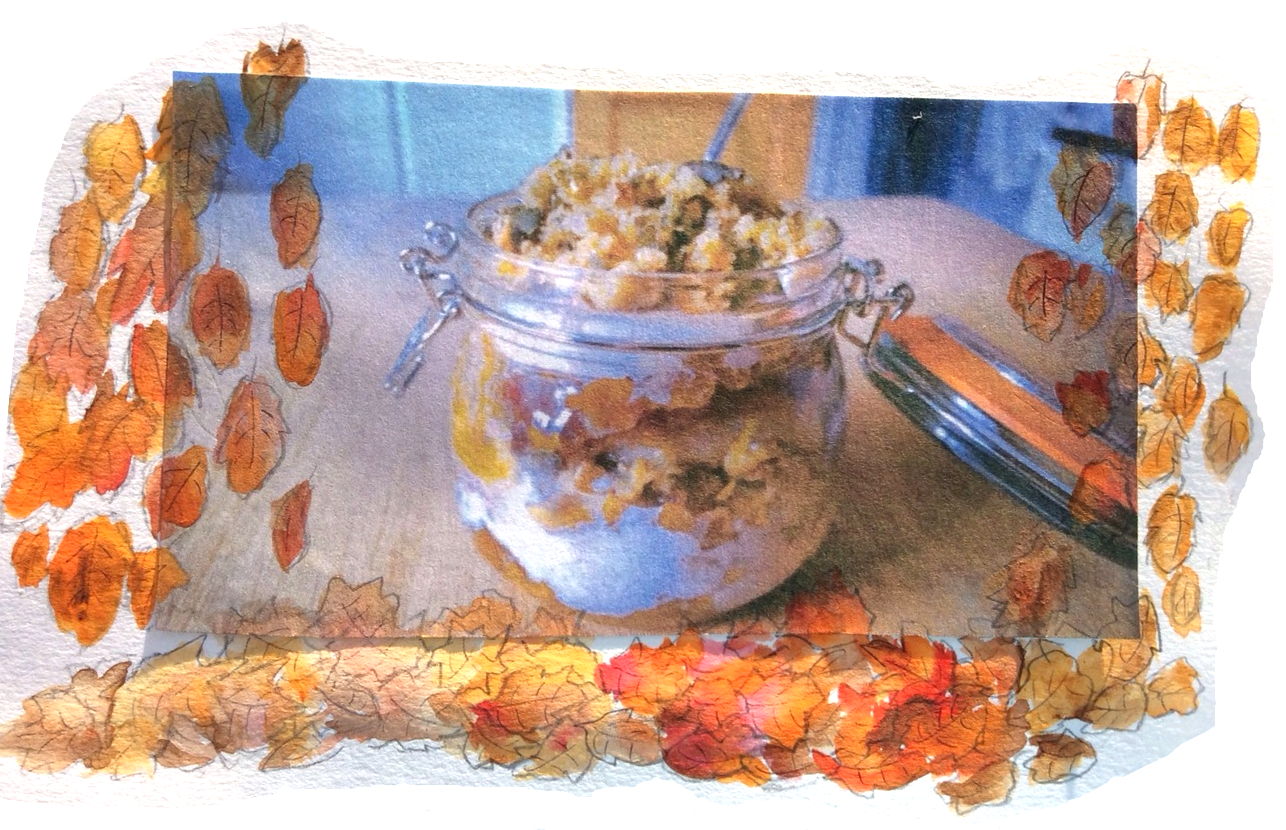 I was home for the weekend and ready to embrace Autumn with open arms. As I was driven down the gravel leading to my house, the ivy on a passing wall had transformed into a luscious red and it stood out as though attentively waiting my arrival. When opening the car door and stepping out on the driveway, my feet sank with a crunch into a gathering pile of leaves and, as I entered the house, the smell of mother's homemade casserole cooking in the oven hugged me a great satisfying hello.
The seasons are still at that weird transitional period where the oranges and yellows are trying to settle in but the greens are reluctant to leave. Regardless, I am ready to devour the flavours of Autumn and I did so first with this breakfast pumpkin parfait.
There's the pumpkin because it's October,
a festive yogurt spread on top of each puree layer,
caramelised banana for sweetness,
and a simple homemade pumpkin granola sprinkled on top in keeping with theme.
For the puree, chop up half a pumpkin, place in a pan, cover with water and boil on the hob until soft. (About 20 minutes)
In a blender, blend a handful of medjool dates with a dash of almond milk and then continue to blend with some cinnamon, mixed spice and your puree once it has cooled.
To make your granola, simply blend together an assortment of nuts and pumpkin seeds. Do this once you've done the puree and don't clean the blender because the tiny leftover bits that you couldn't scoop out will be incorporated into the granola and
it tastes so good.
For the yogurt, just mix some cinnamon with plain yogurt.
The 'caramelised' banana is done by slicing a banana into chunks and placing in a pan of melted coconut oil on the hob. Keep stirring and turning them over until they begin to look caramelised. Traditionally you would use sugar too. That's what
Daisy Lowe
has done in her caramelised banana recipe but I came to the conclusion it tastes just as delicious without.
Finally, assemble your parfait in one of those photogenic jars and eat with joy for breakfast!